Turn Any Image, Text, or Video Into Incisive Insights
Machine Learning Made Easy
Turn Any Image, Text, or Video Into Incisive Insights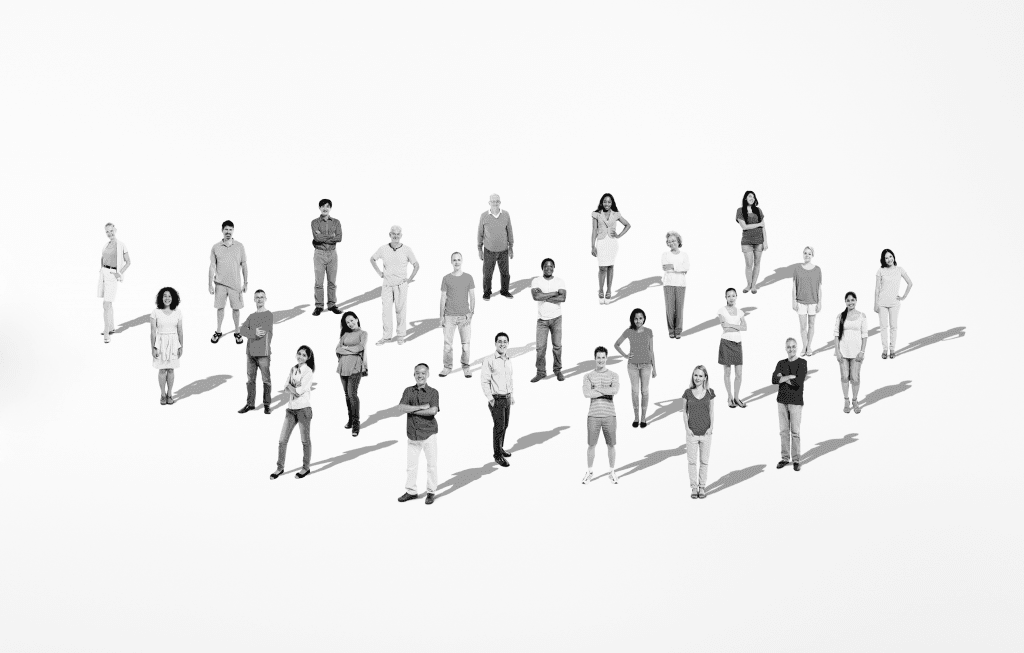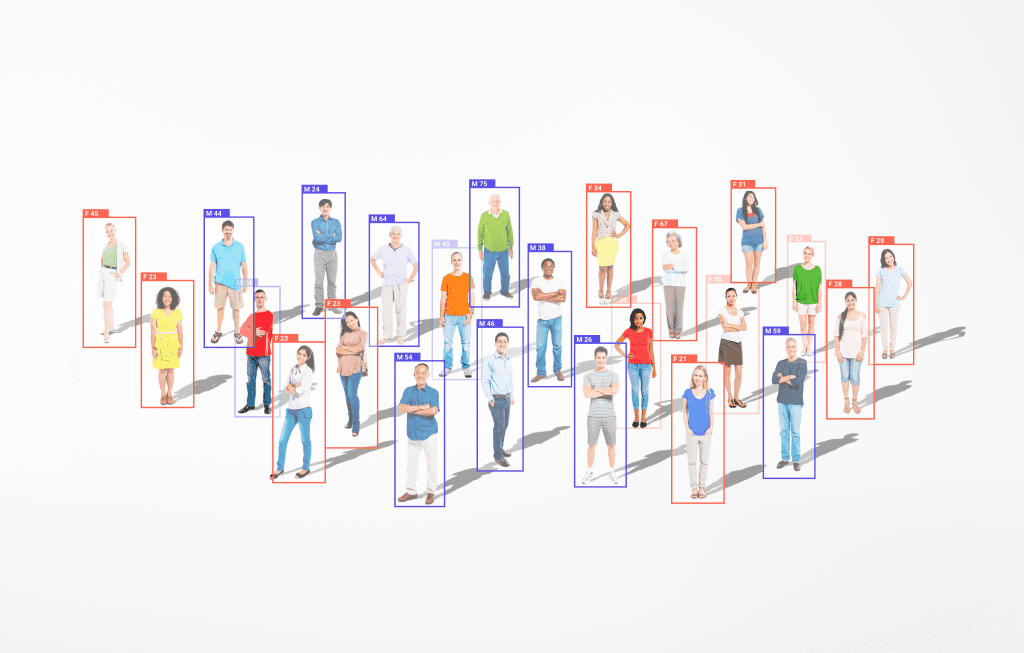 Machine Learning API for Modern Businesses
Train, Create, Integrate.
Our No-Code ML platform, DeepLobe, rapidly unleashes the potentiality of Computer Vision for all types of businesses to build next-generation applications with images, text, and videos.
Continuous Machine Vision Applications With DeepLobe
DeepLobe has 20+ pre-trained Machine Learning and Deep Learning models that are trained on millions of datasets. When a user uploads their dataset, DeepLobe maps the right model to the user data and builds a layer on the pre-trained model, and provides a custom model to the end-user as API.
Reasons why clients and developers love DeepLobe

Ready-to-use pre-built models

Seamless development
and integration

Flexibility to customize
your own models

Scalable deployment for
any business

Personalized pricing effective support

Train custom models in a short span
We bring the exciting world of Machine Learning to your development environment in three easy steps.
Set up a free account and select from a catalog of our pre-trained models that suits your application.
Upload your training data set and create your custom Machine Learning model.
Quickly test the model accuracy and get your custom API for further use in your applications.
Top Computer Vision Use Cases In Enterprises
Explore the latest of our insights.
Explore the latest of our insights.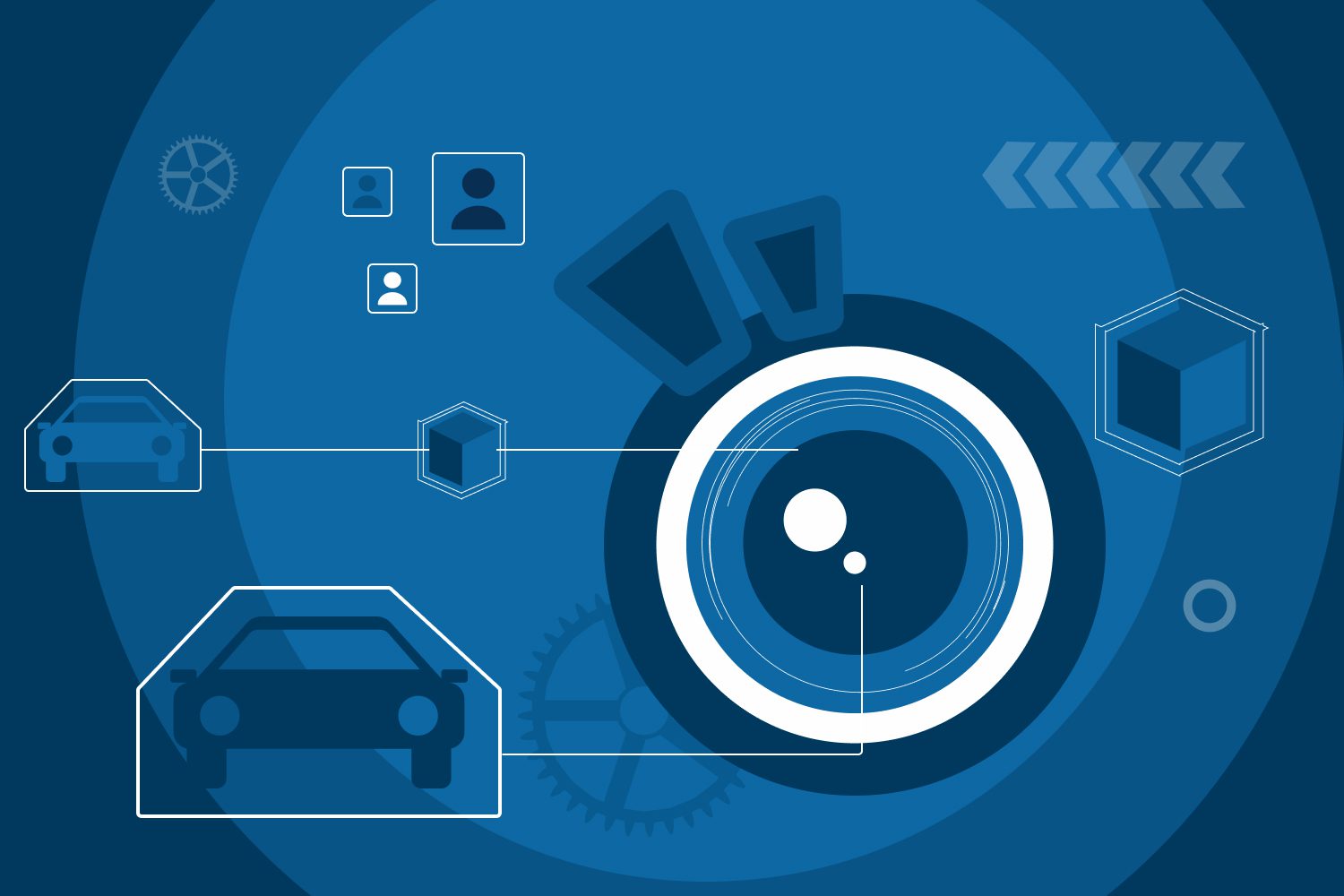 Computer vision is gradually becoming one of the most prominent fields in the world of data science. We are constantly leveraging this technology in our daily lives – be it the photo search feature on google lens or face unlocking feature on smartphones or photo tagging through auto search, etc. Deep learning allows machines and …
Read More
Get Started With DeepLobe Today
No Data Science Team ? Don't Worry
Get started with DeepLobe today!